The Perfect V Announces Spa Day Winners!
As you know The Perfect V, the revolutionary new skincare brand for the V, launched last month. Our brand film featuring the beautiful and talented, Mathilde Gohler, was shot at Kurhotel Skodsborg, winner of a World Luxury Spa Award. We partnered with them to offer you the opportunity to win a Spa Day Pass plus a Perfect V gift bag filled with all our luxury skincare products. 
The winner is .... Katrine Beck,
@beckkat
! 
Congratulations Katrine! We hope you enjoy your experience and we can't wait to see some photos!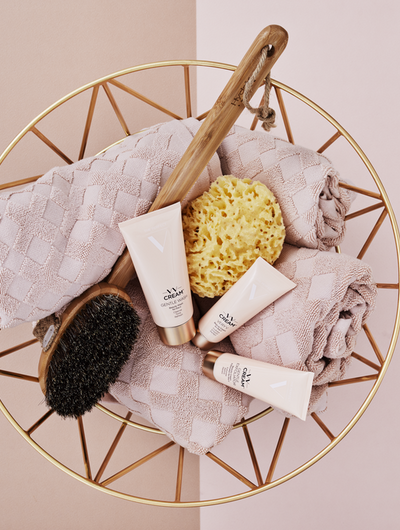 ---