VIDEO: The Perfect V™ Launch at Swim Week in Miami
July 22, 2017 - Swim Week in Miami is one of the largest gatherings of Swimwear buyers and designers in the world. This exciting focus on fashion and beauty presented a unique opportunity to present The Perfect V™ to the U.S. Market.
We'd like to thank all the Designers, Make-up Artists and Models that made this revolutionary new luxury beauty & skincare launch event such a success. We'd also like to recognize Danish Producer & Publisher Simon Rasmussen and both of the designers from North and Demadly for their personal involvement & support at the show.
In addition to The Scandinavian Chic Show, The Perfect V™ could also be found back stage with the make-up artists at the Sinesia Karol, Tankovitz and Liliana Montoya Fashion Shows and in gift bags & sampling stations at the Funkshion Tents.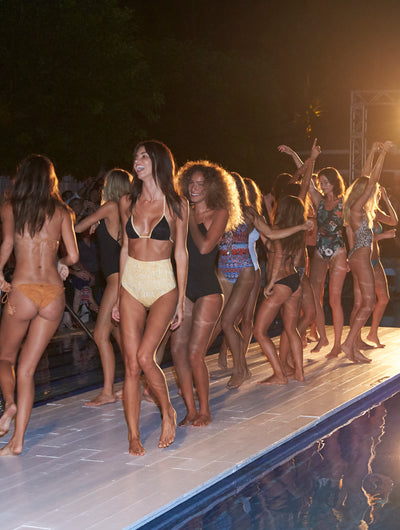 ---